Hood River Meetings, Events, & Retreats
Inspiring location for a memorable company meeting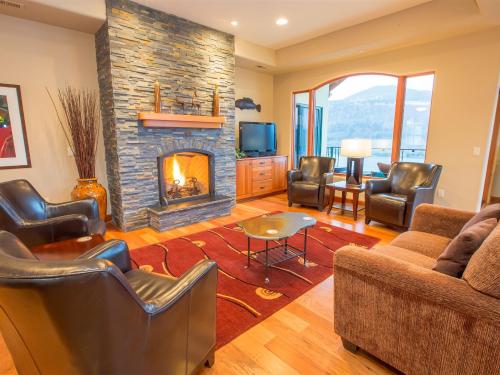 Columbia Cliff Villas Hotel offers accommodations that are perfect for Hood River company meetings, wedding receptions, private celebrations, wine tastings, dinners, business meetings, retreats, group bookings, and much more!
Meeting rooms can be combined with additional rooms and suites to suit any need. With exquisite furnishings, convenient Hood River, Oregon location and spectacular views of the Columbia River, your wedding, business meeting or event will be one to remember.
Private meeting spaces may include comfortable "soft space" and continuous coffee break which allow participants to move around in a comfortable atmosphere to keep business meetings or conferences productive.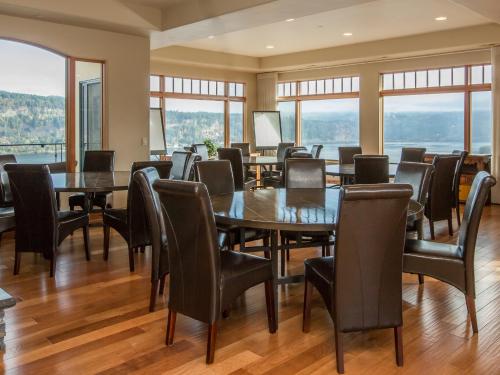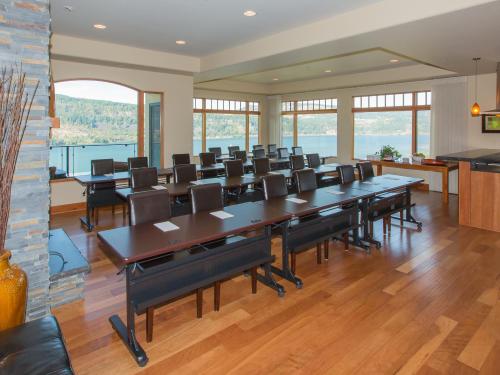 Please note: Meetings cannot be booked online.
Call 1 (866) 912-8366 or send us an email at:
gorgegetaway@columbiacliffvillas.com for meeting information
and tracy@columbiacliffvillas.com for weddings.